Prepare for your visit
1. Choose YOUR ticket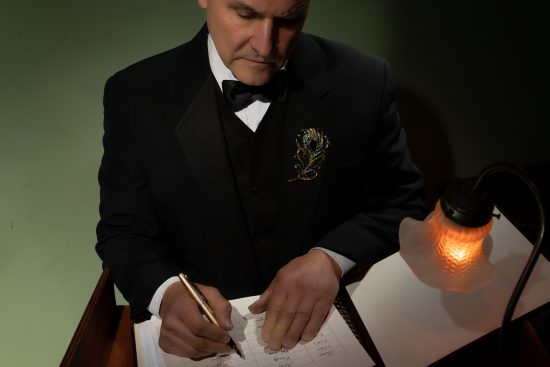 Premium (From $79 – $149*)
Premium ticket holders have an earlier admittance (either 7:30p or 7:40p), are welcomed with a short pour of our Bubble Baby cocktail and enjoy a 35-minute one-act play in the Bar. Perfect for theatre lovers and those wanting a deeper immersive experience!
General (From $59 – $124*)
General ticket holders enter the venue between 8:00p-8:30p and are free to explore the entire club, except for the Bar until the one-act play concludes.
*Tickets are priced dynamically and change based on purchase demand.
2. Select your Add-ons & Merchandise
After you select your tickets you will be directed to a merchandise screen where you can choose items to enhance your visit!
3. GET THE SECRET PASSWORD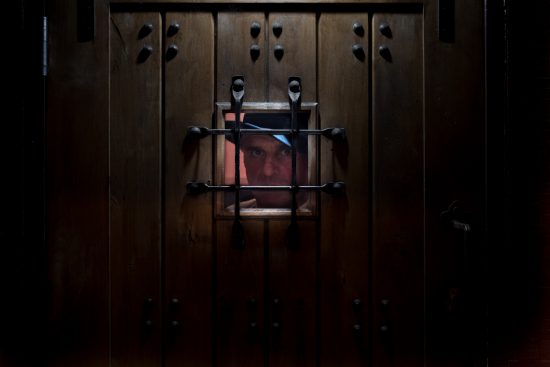 The day before your scheduled visit you'll receive a text with instructions on where to meet our associate. You'll provide a secret password to gain entry.
KEEP IN MIND
Our dress code is strictly enforced on Saturday night and optional on other nights. We encourage all of our guests to dress nicely. Visit our COSTUME RENTALS for help getting dolled up.

In an effort to fully immerse our audience, cell phones will be turned off and sealed in pouches, which you keep on your person.

BAR TABS must be set up prior to arrival, so technology is not present during the performance. Our bar menu features a wide selection of prohibition era style cocktails.

Always remember: speak easy.