A Truly Unique San Francisco Experience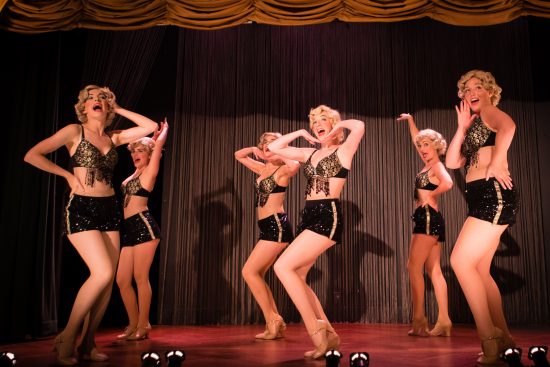 Before the Golden Gate Bridge was built, before Alcatraz held public enemy number one, and before the Giants made their way to the Bay, San Francisco was filled with vice and crime with speakeasies lining the Barbary Coast. Immerse yourself in an unbelievable history that you won't find anywhere else in the world! Follow character storylines throughout many hidden secret rooms, watch the Vaudeville cabaret, or get pulled into impromptu storylines and become part of the action – it is sure to be a memorable San Francisco nightlife experience!
Costuming
Our dress code is only enforced on Saturday evenings, but we encourage all our guests to dress up and participate in the fun! Didn't bring your flapper dress or suspenders? Don't sweat it! We have costume rentals and accessories to complete your roaring 1920s experience.
VIP Costumed Characters

When you rent a VIP Costumed Character, not only do we dress you to the nines, you also get special treatment, extra goodies and a guaranteed scene with one or more of our cast members. There are four VIP characters available: The Mayor, The Madam, The Horserace Owner, & The Chorus Girl. These are perfect for big celebrations or those who want to make sure they are a part of the action!

There is only one of each VIP Costumed character available per performance.

Premium Costumed Characters

Ever want to live as someone else for the night? Enjoy one of our Premium Costumed Characters during your visit. We have a wide variety of characters to choose from: The Milkman, The Teacher, The Railroad Tycoon, and more! Each Premium Costumed Characters comes with a short biography of the character – you never know who you might run into during your visit…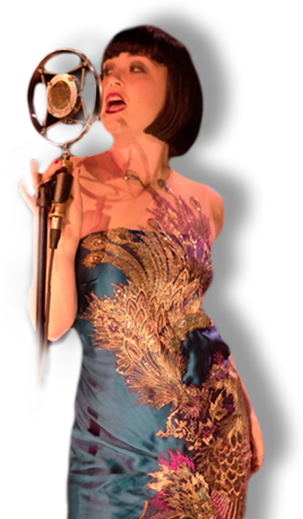 ""If you visit SF, you must put this at the top of your list.""
""'The Speakeasy' is everything I love about San Francisco.""
""The Top 10 FOMO Events in San Francisco""
""The Speakeasy makes a strong case for being the best bar in San Francisco.""
"The show, in a lot of ways, feels like the soul of San Francisco. I can't recommend this experience highly enough "
"The Speakeasy is incredible! I would recommend it as a must-do for those visiting."
"What could be more authentic San Franciscan than dressing up, drinking artisanal cocktails and letting yourself get pulled into a world of immersive theatre."
"The Best Part of Our Trip to San Francisco"
"When I have guests coming through SF, this is the show I recommend to them. "