The Speakeasy:
Age of Scofflaws
A Roarin' 1920s Immersive Experience! RETURNING APRIL 2024!
Hidden rooms and secret passages

Interactive characters
Unique one-on-one encounters
Casino games, tarot card readings, photo booth
Handcrafted prohibition-era cocktails
Unbelievable theatrics, the show never repeats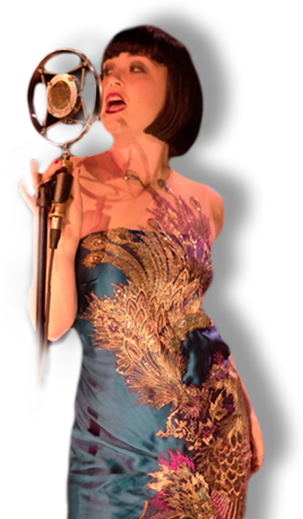 "An extraordinary night out, The Speakeasy is both a time warp and a head trip."
"The Speakeasy is everything I love about San Francisco."
"It could be easy for a moment to might think you're stepping into an old movie."
"The Speakeasy is a cross between a bar, interactive theatre, and a time machine."
"The Speakeasy makes a strong case for being the best bar in San Francisco."
"A hipster version of "Beach Blanket Babylon" as forbidden cocktails flow, flappers flap and gamblers roll the dice."
"The Top 10 FOMO Events in San Francisco."
"A voyeurs playland."
"The play is a triumph."
EXPLORE THE CLUB
The entire speakeasy is your playground – secret passages and all – there are many rooms to discover throughout the night!
Frequently asked questions